Jewelry for Men
In a lot of cultures men historically wore jewelry, in fact a lot of jewelry. Yet in the modern world, a common stereotype is "Real men don't wear jewelry". 
It's not right to assume that all jewelry is feminine. In fact, a right piece of jewelry can instantly add to your style quotient.
However do remember, while there isn't exactly a wrong or right way to any fashion or styling, there is a fine line between class and crass.
Men's cufflink styles by Nirwaana!
Cufflinks is one of the top 5 preferred accessories for a man in modern world today.
A pair of cufflinks not only functions to secure cuffs of a man's shirts, but also adds on to the overall aesthetics to one's attire. While this piece of jewelry is mostly adorned to complete a formal look, the experimental designs team up pretty well with the casual outfits as well.
Pick from the range of gemstone, sterling silver, theme based cufflink styles. Cufflinks are an ideal gift for men. Stay tunes, for more interesting designs coming soon!
Guys, below are quick tips on how to accessorize
- Wear your confidence first !
- For starters, its wise to pick simpler/classic pieces or else go with what resonates with your personal style.
- Dress and accessorize occasion appropriate.
- Never over accessorize.
- Select & wear jewelry that is in proportion to your body.
- Avoid clash between different metal colors.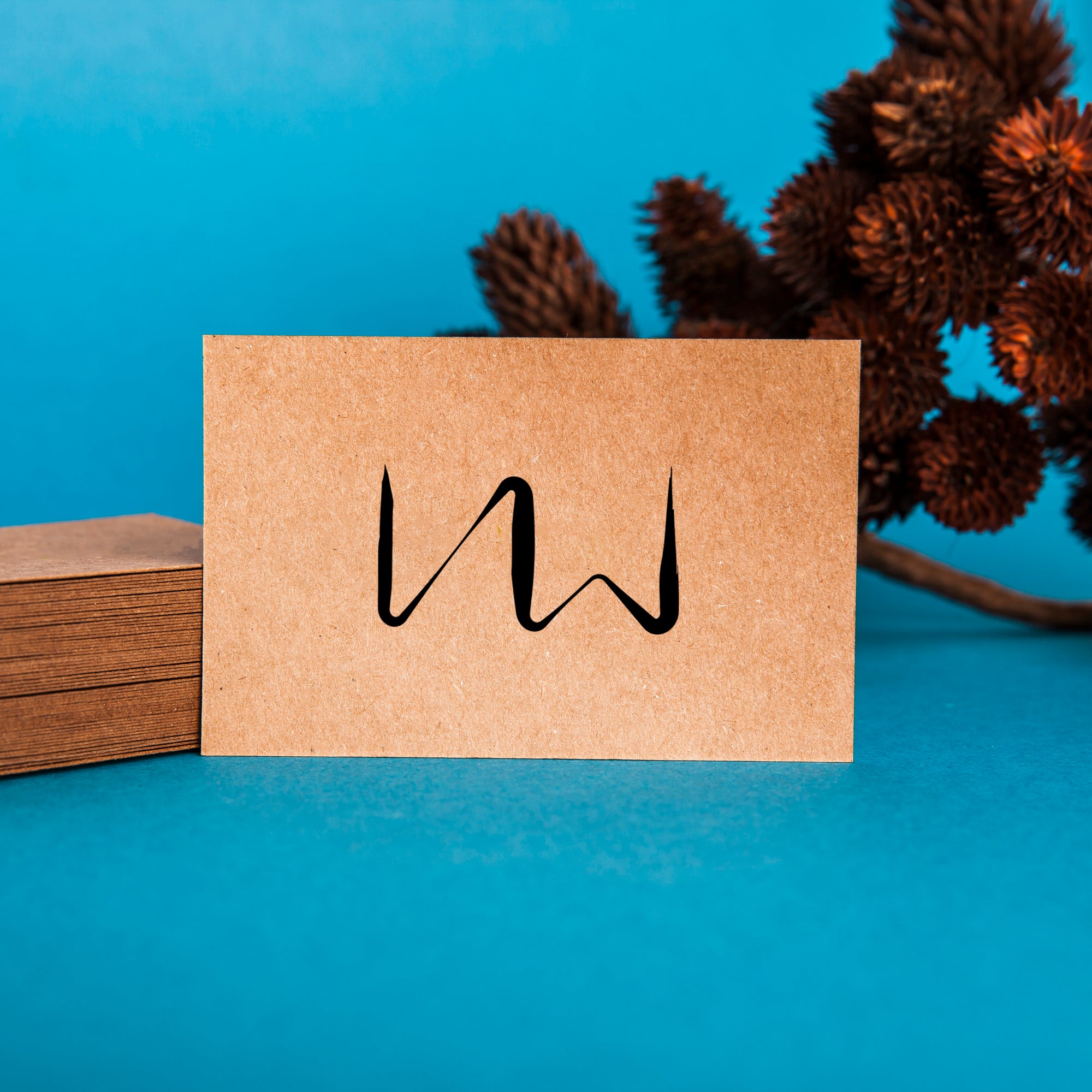 Nirwaana Man - stay with us!
We are soon going to add up more designs and new categories such as bracelets, collar pins, lapel pins, etc.
Kindly sign-up for our newsletter to stay tuned on all the updates.
Blog posts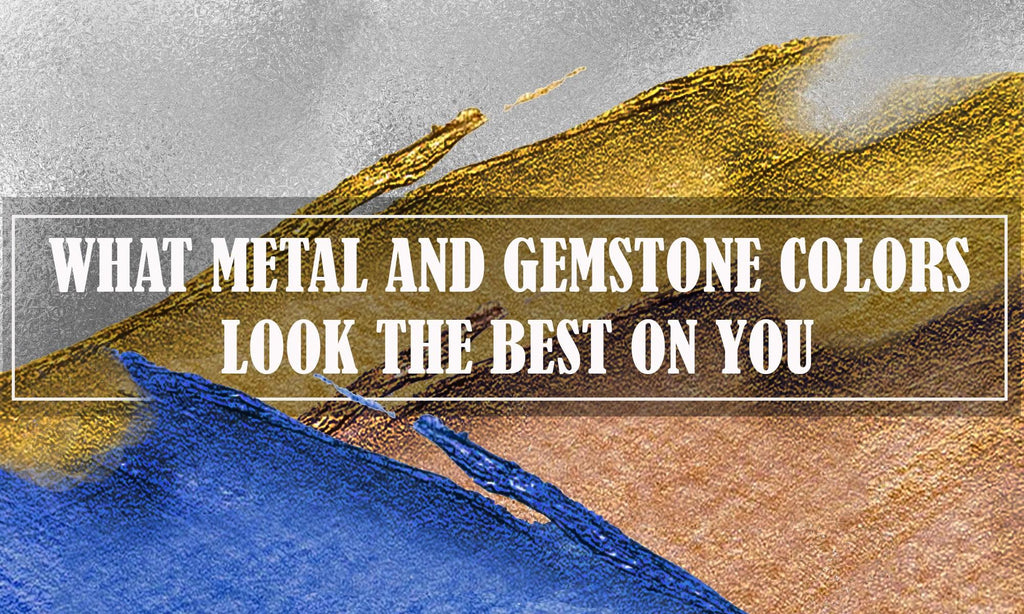 Fashion has no rules! There are multiple factors that influence how a jewelry would complement different people, one of the most significant is skin undertone.
Here are simple guidelines to select jewelry that suits your skin undertone, which will make your next online jewelry purchase easy & convenient.
It's not just yesterday that men have started wearing jewelry, it goes way back when mankind discovered metals and stones that could be used as ornaments. The term jewelry today is considered a lady's arena and men are expected to stay away from it. Well, that's the glass we're going to shatter today because today we'll talk about the 3 most popular men's jewelry pieces and how to style them. 
Men's Survey
We'd always love to hear about your preferences. To help us do so, you could spare 3 minutes of your time to take up this quick survey.
If you aren't able to scroll through the survey in below box, please click here.
Create your own user feedback survey
THANK YOU!
'Keep it simple, but significant'
Write to us
Need to tell something or ask any questions from us? We're all ears. Please write to us below and we'll get right back to you.