Nirwaana
An amalgamation of traditional with contemporary to handcraft a wearable art!
Jewelry that is conceived, designed & crafted in India, with love.
Nirwaana believes jewelry is an extension and expression of one's personality. We bring you exquisite theme based jewelry, keeping in mind the aesthetic sensibilities and expectations of an urban woman. Crafted using recycled silver, our designs continue to convey the stories that echo our croon!
Read More About Us
Blog posts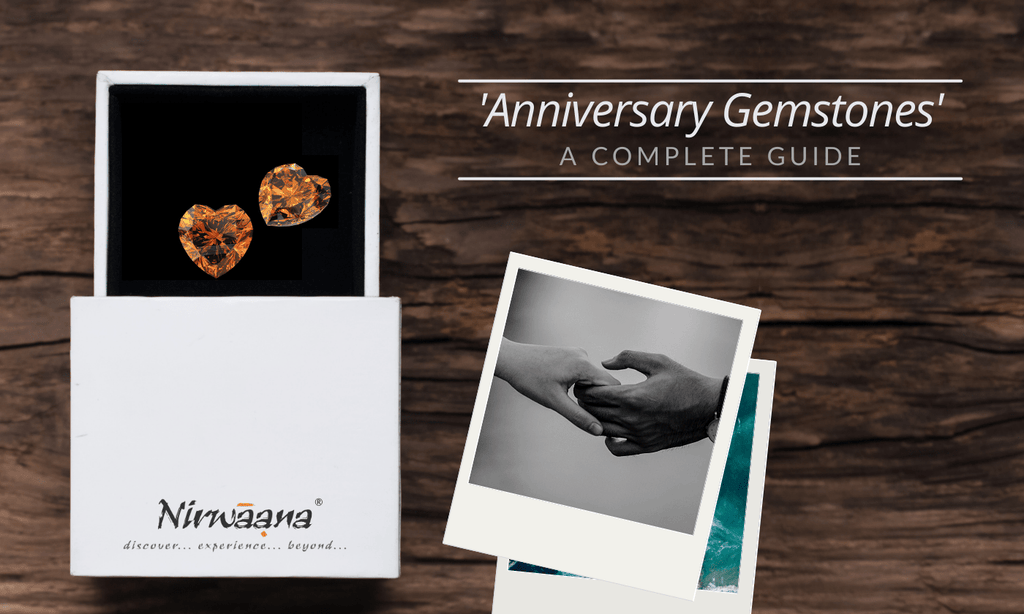 We all have known about birthstones. But did you know there are specific gemstones to mark celebration of each anniversary milestone? Well yes, wedding anniversaries too have gemstones associated. Here we've compiled a list of 'anniversary gemstones' for each year. Next time you want to pick a gift for the wedding anniversary, make it super special! There is nothing is better than a gemstone jewelry, devoted to a particular anniversary.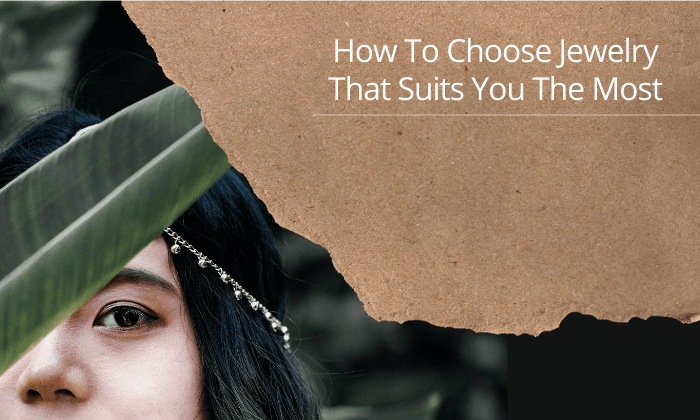 Jewelry is an important accessory that honors the beauty and personality of each person. Choosing the right jewelry for the face, personality and outfits will enhance one's beauty. Here are tips that can be handy when you choose the best jewelry for you next time!
Fashion has no rules! There are multiple factors that influence how a jewelry would complement different people, one of the most significant is skin undertone.
Here are simple guidelines to select jewelry that suits your skin undertone, which will make your next online jewelry purchase easy & convenient.
Customer Reviews
Item arrived as shown, perfect! Packaged well and with care. Only Virgo necklace I have found that replicates the star alignment. Thank you!!
Extremely happy with the product.
I have never seen menakaari work on pearl, i mean this is the ultimate design I have come across. Best services & absolutely trustworthy :)
Amethyst Flower Ring - Worth the wait. The picture doesn't do it justice. Beautiful bright purple. The ring is magnificent and will go with a necklace and bracelet I already have. Can't thank you enough.
Thank you for Rosy Relish.
I wish to thank you for the beautiful ring I found at your website. I was highly impressed with your quality and prices. Looking forward for more products.
Thank you!
Thank you, got the stuffs today and I am very very happy, its more than I expected, saw it in the site/photo and it was beautiful, but when I held it in my hand, it is gorgeous and cant wait to wear it. The "Cosmic cuff" and "Daredevil bracelet" is love and majestic. The "Armor ring" is perfect to my finger. Looking forward for the next stuffs to have, lined up in my growing list.
Great experience!
My first purchase with you was great experience. This certainly will not be the last one. Looking forward for more styles
Google Review: Received Jewellery that I ordered for my wife and daughter . May I compliment you on the beautiful craftsmanship and design. I'm very pleased with its elegant femininity and timeless classic design. . Thank you for your excellent service and the quality of product. With much appreciation.
Lovely packing & timely delivery.
I would like to thank Nirwaana team for having excellent delivery service. Collection is really impressive and fresh. I look forward for more products.
Google Review: I bought this nice studs for my daughter and she loved it!