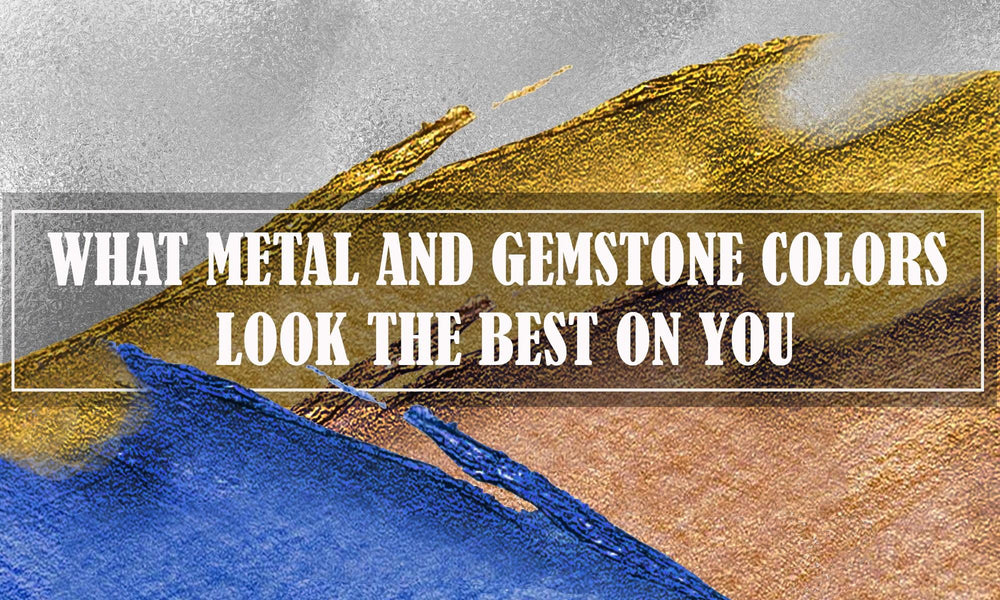 Fashion has no rules! Styling neither. What one can carry better than others, totally depends on one's personal style. However, if you are still trying to explore your individual style but not sure how to make right selections for accessories, we can help. We have compiled simple guidelines, which will make your next online jewelry purchase easy & convenient. 
While there are multiple factors that influence how a jewelry would complement different people, one of the most significant is skin undertone. No we aren't talking about skin color here. This is different. Skin undertone is the 'tone beneath your upper skin layer'. 
For those who aren't sure about their right skin undertone, there is a super quick way to identify that. Look for the color of your veins in natural light around your wrist, where they are most easy to spot.
The skin undertone is cool, if the color of veins is blue or purple.
If the veins are green in color, the skin undertone is warm
For the neutral skin undertones the veins are a mix of blue, green & purple in different areas.
Once you've identified your skin undertone, the jewelry selection gets relatively easy with below tips.
Cool :
Light metal colors such as white gold, platinum and silver would look the best on you.
Gemstones that will go well are diamonds, pearls or the ones in color tones of pink, red, purple, blue. Brighter colors can make the cool skin look lively.
Warm :
Yellow metal colors such as yellow gold, brass or even rose gold would be a good choice.
Gemstones with earthy tones such as brown, orange, green, yellow, peach and turquoise would look just great!
Neutral :
You are the blessed ones! Try out anything without hesitation, be it white or yellow tone metals.
You neither have to think too much while selecting gemstone colors, though the ones in green, white, rose, brown, soft grey would look better than others.
Just remember, it's the persona that always rules at the end. So if there is something that you really like & it adds to your confidence, go ahead and flaunt it. Try new things & make your own combinations that reflect your real attitude.